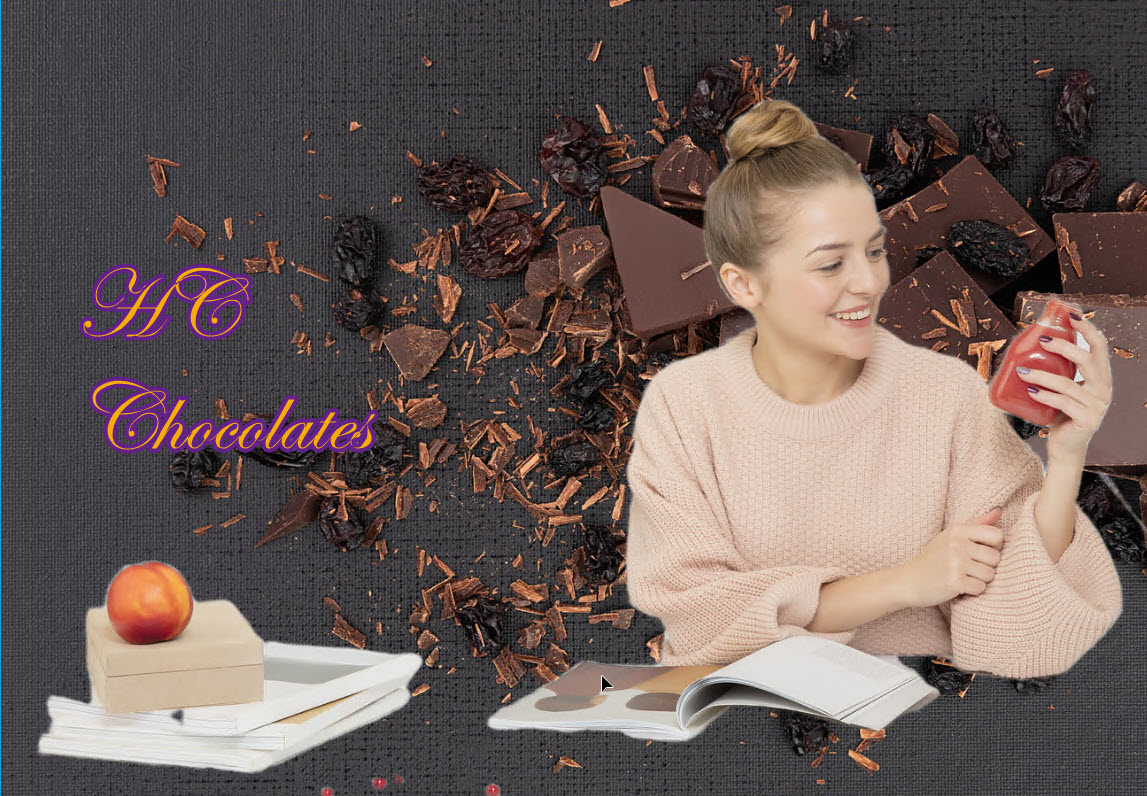 27 July 2022
HC Chocolates started as a home-based kitchen business, by a mum based in NSW, Australia, Sally Graham. Sally discovered a unique method for heating and processing cocoa to create chocolate with a uniquely deep and almost woody flavour. The business expanded quickly with demand rising, and before Sally knew it, she was supplying some of the biggest brands in the candy business with the processed cocoa they need to manufacture the world's most popular chocolates. 
With rising demands and the need to switch from a B2C to a B2B model, Sally found herself out of her depth. Managing relationships with corporate clients, facilitating sales, and still driving the business forward while overseeing the manufacturing process, was challenging. Sally decided to utilise the Salesmatrix/SWOT software to streamline the sales process for her sales team. Sally's team uses the software to improve client relationships, keep track of what they have sold and the software intelligently predicts, based on industry-relevant buyer insights, what secondary products 
Sally's clients are likely to want to buy. Sally discovered that her buyers also need large quantities of cocoa lecithin, and, after speaking t her clients, expanded her business to include that. Her revenue growth increased by 38% in a space of 12 months, she's expanded her team from five to 12 employees, and she's proudly boasting a 95% client-retention rate, because she can anticipate their needs and reach out with solutions, proactively.
Are you getting the best value out of the Salesmatrix/SWOTsoftware? You can integrate more fully into your sales process to improve client retention rates, anticipate what your clients will need before they tell you, and sell faster. 
Back to news