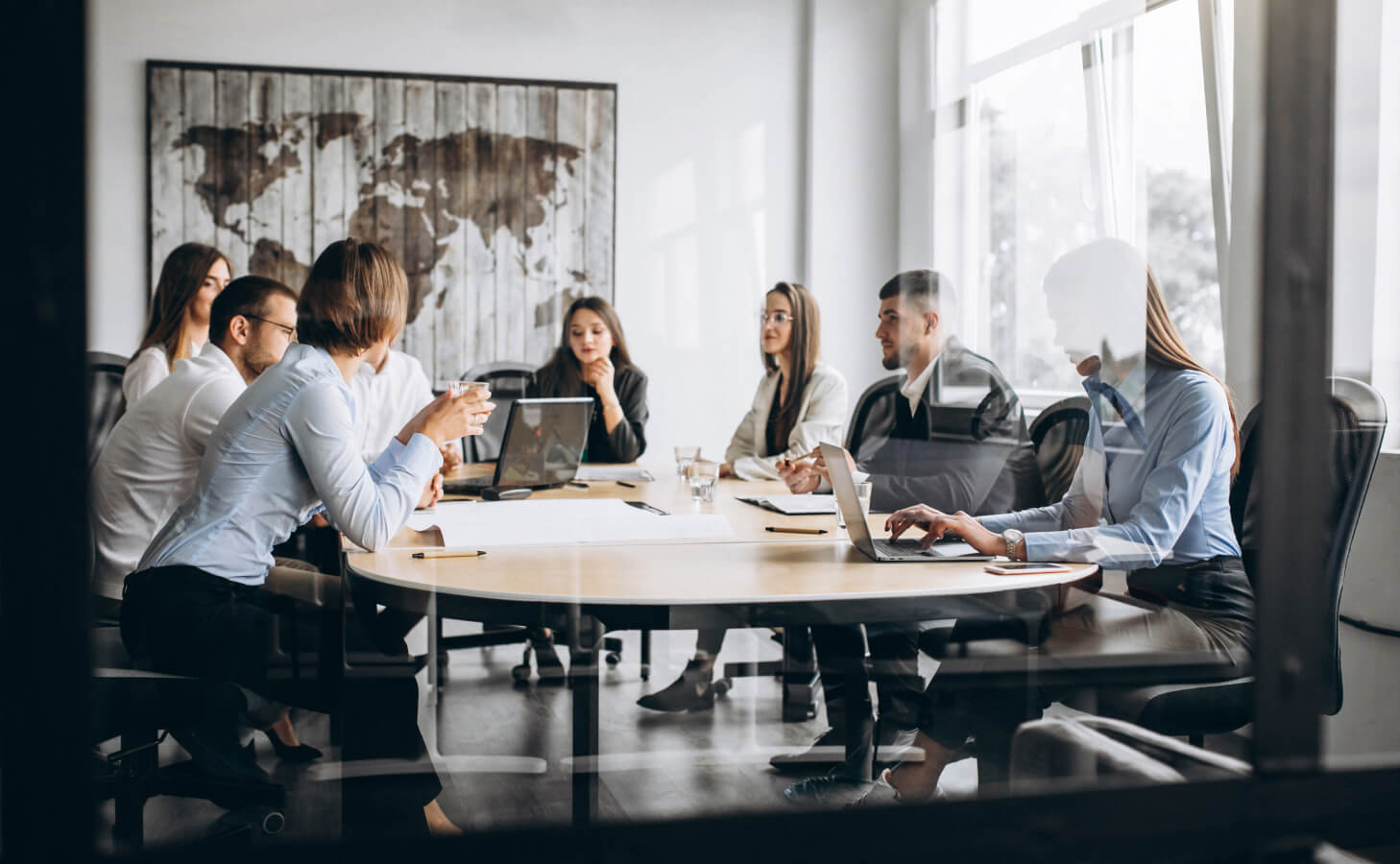 About Us
It was the year 2000 in Melbourne, Australia. Two consultants are having a casual lunch. A long and spirited conversation ensued. They discussed the increasing need for a dynamic reporting tool for companies' sales and marketing meetings. This is pre "business intelligence" era. They resolved to design a solution. And Salesmatrix was born.
Now 20 years later, it is an expanding Company with customers in six countries and diverse solutions for sales and marketing departments. The company has developed a suite of software products that enable businesses to analyse and measure customer satisfaction, loyalty, retention, acquisition and profitability. It creates the basis for a marketing strategy that targets the proper audience and segments.
The Salesmatrix team has more than 30 years' experience in the consulting and sales intelligence arena.
They have proven themselves trustworthy and competent and are recognized leaders in the field of sales intelligence.
They have a mature, satisfied client base, many of which attribute their business success to the strategies that Salesmatrix has generated. With representatives in Australia, Europe and the US, they offer 24/7 support and a multilingual software.
If you would like to partner with Salesmatrix or see Salesmatrix in action, please do not hesitate to contact us.
Availability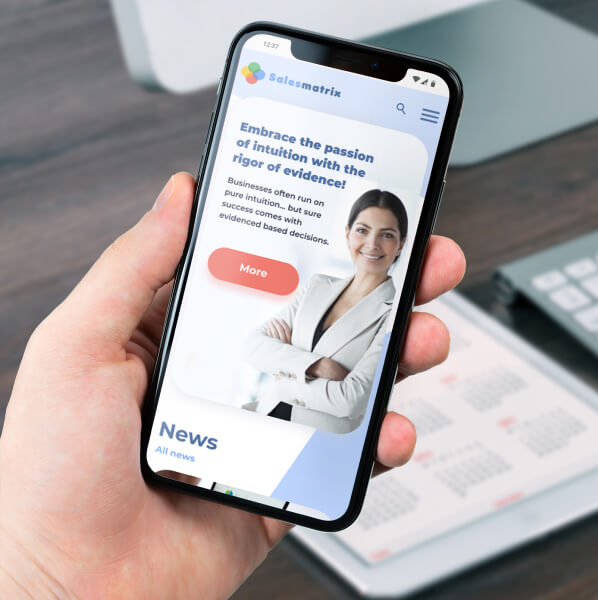 Salesmatrix is available through an international dealer network. Choose from the menus below and choose a trained dealer in your area.
With this availability, Salesmatrix is expanding to cater for a growing selection of countries both in Asia, Europe and in the USA. If your country is below, choose from the dealers and distributors available.
If there is no listing for your country, or you would like specific questions answered about your country or language, please don't hesitate to contact Salesmatrix directly by phone or email.