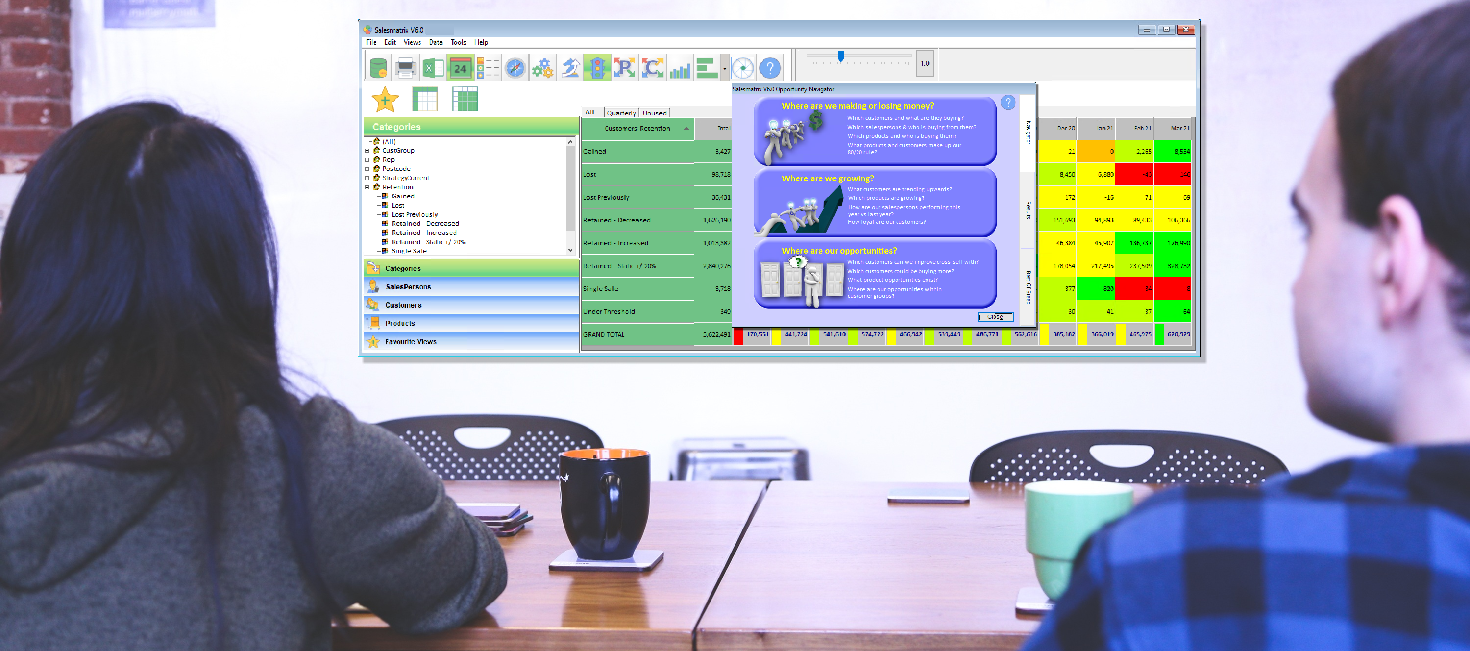 Salesmatrix: Sales Intelligence Made Simple
Salesmatrix is truly sales and market intelligence made simple. From day one, simply install, connect and analyse. No time consuming and expensive custom report writing. The perfect tool to assist sales and marketing professionals understand and enhance their performance!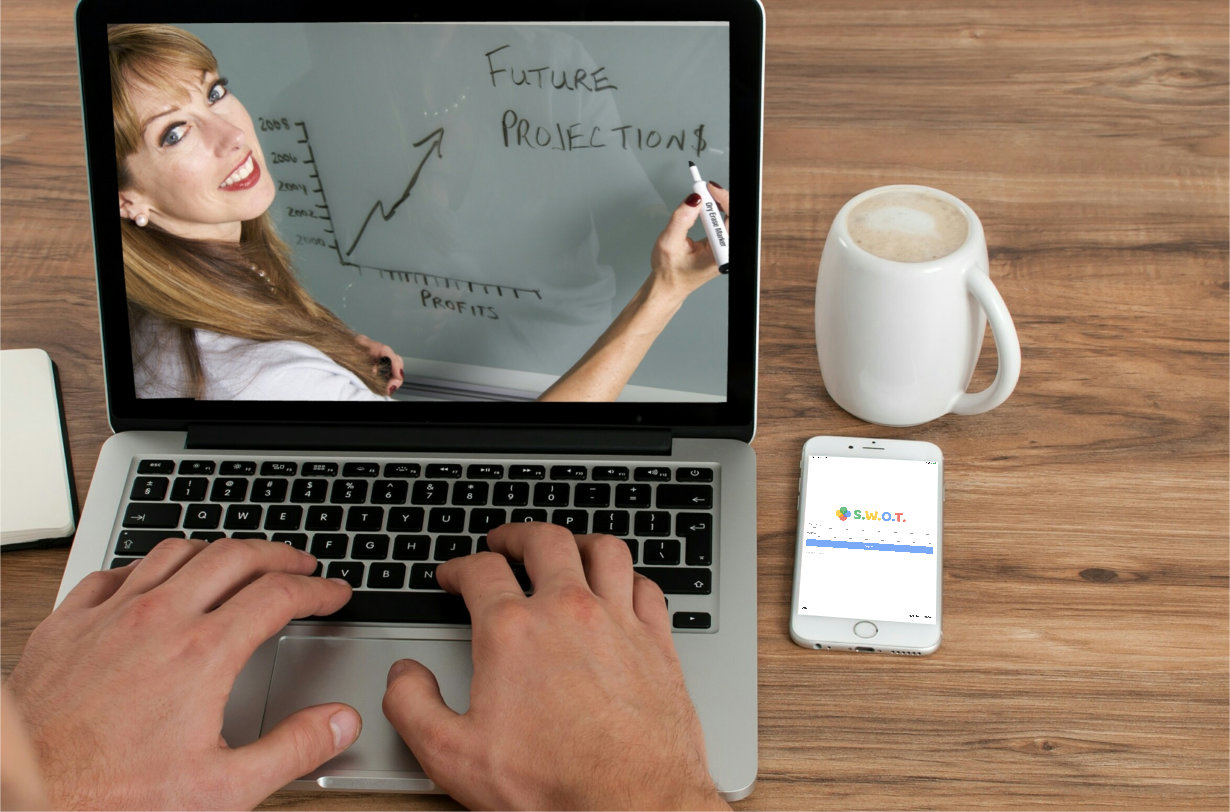 4 February 2022
Salesmatrix Training Feb 2022
To welcome in the new year and reconnect with our clients, we're offering free training / overview webinars for all of our customers
More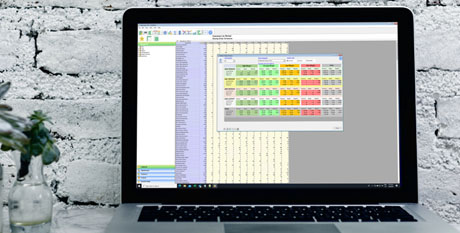 2 November 2020
Salesmatrix 6 Released
The latest release provides a new easy to use interface while adding more flexibility and accessibility to the Salesmatrix toolset.
More

Sales Budgets seamlessly created in four dimensions
Sales Budget Creation Transform your current results into a four-dimensional budget plan for the next 12 months!
Communicate market opportunities to your team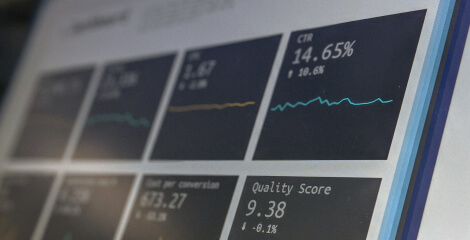 Don't worry about expensive BI consultants and report writing experts.
Salesmatrix provides dynamic reporting the results in a way your team will understand, highlighting the issues, the opportunities from each perspective of your market.
Many implementations take just minutes, and even if you have a system we haven't connected to previously, in just a short time we will have you analysing your data like you have never seen before!
Many of our users have told us that Salesmatrix paid for itself the first time it was used. Recently, a first time user reported that Salesmatrix showed a $1.7million costing error previously unknown in his system as well as a $40k sale that hadn't been invoiced. Another user described his shock at seeing direct evidence that $200k of sales had been lost to a competitor in the last 3 months.
Connectivity to all leading accounting systems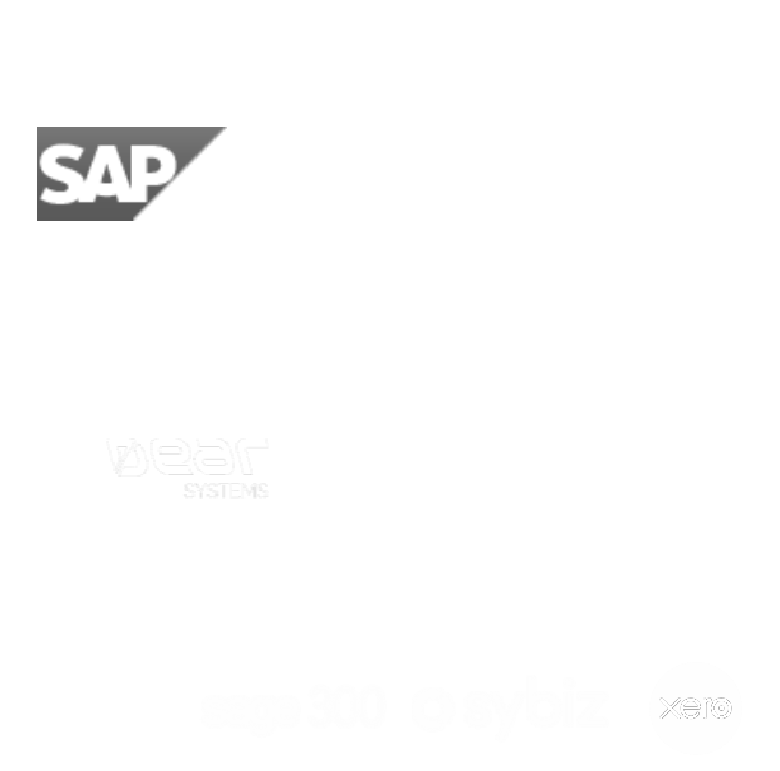 Salesmatrix is implemented in companies from those using large ERP systems like SAP™ and Navision™ right down to SME systems like MYOB™. Of course, medium-sized and custom systems in between are all catered for. To assist you, we have an extensive library of existing connection details, so chances are we already have a ready-to-run script containing the connection rules for your system.
and many more benefits.....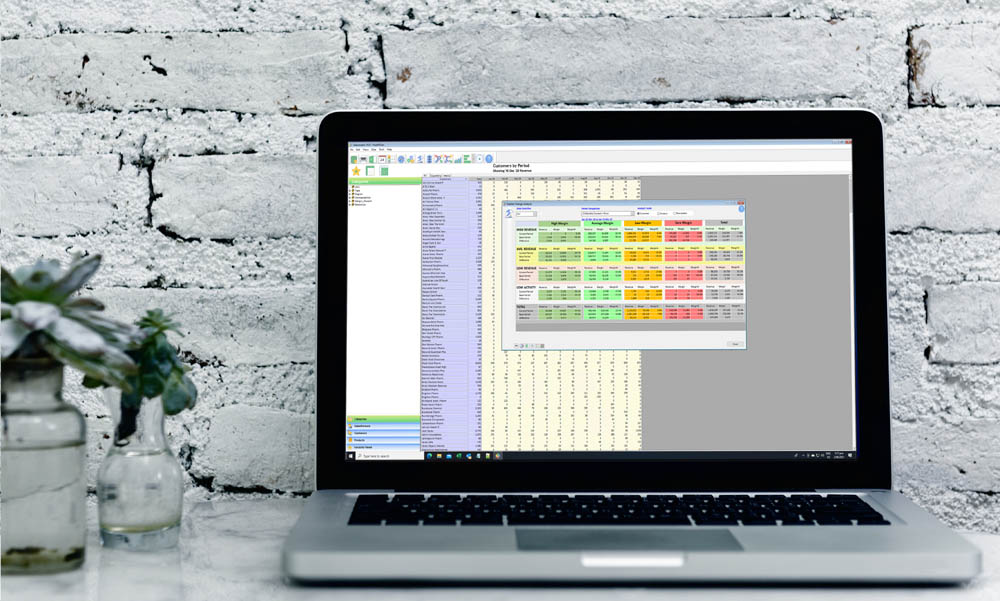 An upgraded interface includes many new options for filtering views while retaining the legendary ease of use. Thousands of new views have been added without having to resort to writing special import scripts.
Better communication of results

HTML and Email output directly as you see it in Salesmatrix! The perfect way to communicate your results to your sales team!
Exceptional value for money!

The intelligence that Salesmatrix provides can immediately show substantial payback. Why not book a trial today? As for price - you can choose either an up-front price, or through selected dealers, an easy monthly subscription plan. Ask us for a quote today!