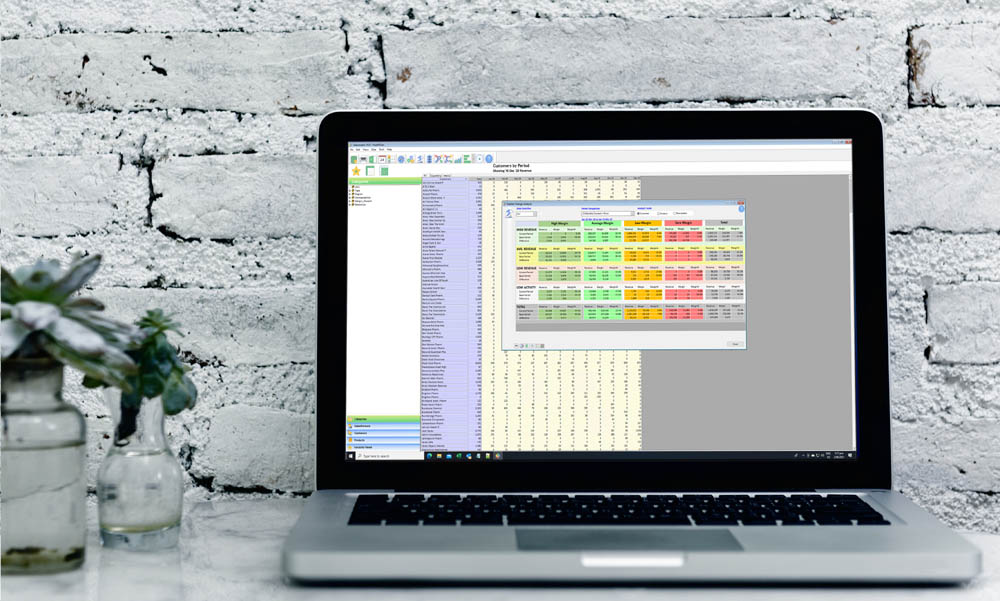 21 February 2022
... you can see where your market sectors are changing with Salesmatrix?
Did you know? The Market change analysis tool in Salesmatrix has the ability to change the way you sell...for good! If you haven't acquainted yourself with this feature, you're in for a great surprise. 
Gain insight into the sales results of your company by looking at the overall movement of your Margin and Revenue between two recent periods. 
You can see the difference in results between two periods; both margin and revenue. Each transaction (involving a product or customer – depending on the analysis mode) is divided into sectors: high, average, low or zero margins versus high, average low revenue. The feature gives you clear insight into each sector, enabling you to gauge its performance within a certain time period. 
Why is this so powerful?
With this type of insight, making decisions around your sales strategy, merchandising, and marketing gives you a more predictable outcome. In terms of accounting, these analytics give you what you need to accurately forecast profit generation into the future. 
Learn how to use this feature HERE
Back to news