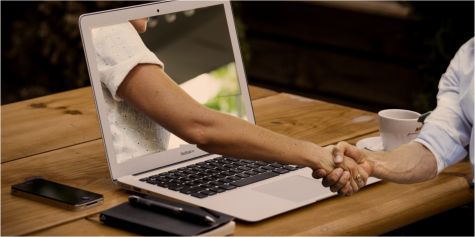 1 February 2021
New DIY Guide for Connecting to Salesmatrix SWOT
Salesmatrix SWOT has released an easy DIY (do it yourself) guide for inhouse accounting system users to set up SWOT Sales Intelligence on their Reps' smartphones.
Follow this DIY Guide to get SWOT Sales Intelligence working on your smartphone today!
With everything that is currently happening in the world, many of us are sitting at home,  working as much we can to keep our businesses going. There are actually ways to move forward and be proactive during quarantine, while waiting for business to get back to normal. At Salesmatrix we have been working to provide a method to do just so.
It usually took a skilled technician half a day to install it. However, connecting Salesmatrix SWOT to an ODBC accounting data source is now a straightforward process that can be performed by non-technically inclined users, usually in less than 30 minutes.
All you have to do is click on this link or on the picture below and follow the steps.
Back to news