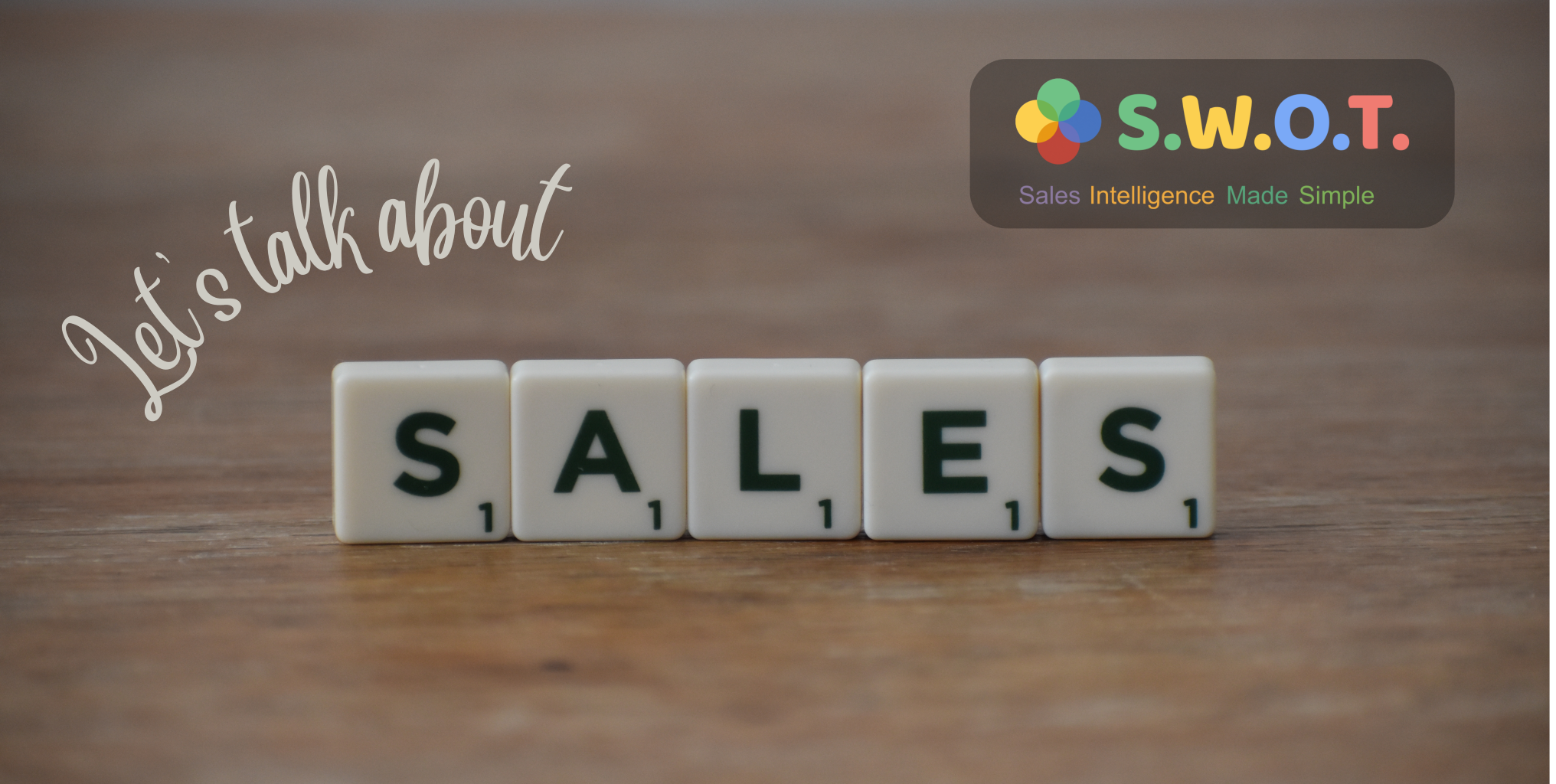 15 November 2022
...SWOT can help you hit your sales targets
As the end of the year approaches, sales departments across the globe push themselves to meet their year-end targets. Pressure closes in as customers order more stock in preparation for the festive season while others try to cram in December's productivity so that they can have a breather without taking a reduced income. In short, everyone is caught in a frantic hustle. Salesmatrix is a software tool created to make life easier for the sales guys on the ground. We all know that some of the biggest productivity hampers are the admin tasks surrounding sales, like looking for contact details, saving conversations, and reporting your work to your management teams. Salesmatrix's smart AI automates this so that you can sell more and stress less with these definitive functions:
Access data more easily - get any customers' details easily
Know exactly who you have sold to, how much you have sold to each customer, and when you have sold to each customer
Anticipate what your customers might need with Salesmatrix, which identifies patterns in customers' buying habits and identifies what your customers are likely to need.
Salesmatrix is ideal for Wholesale/Distributor sales teams of 5 or larger. The investment in the app yields a return in leaps and bounds, paying for itself many times over in only a few months. Work with us to set it up for your company by getting in touch
Back to news