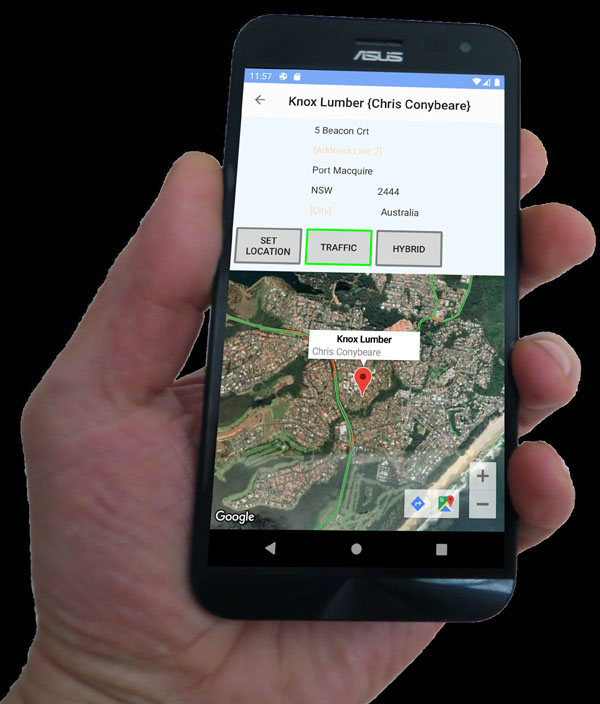 12 May 2022
…You can add or update a contact address in Salesmatrix SWOT without typing a word?
Keeping track of numerous clients and ensuring their addresses are up to date is essential, but it's also one of those details that easily slips between the cracks when you're busy. 
When you want to work smarter, your sales management software has to do some of the time consuming work for you, which is actually what this smart geocoding feature does. 
Geocoding is a smart technological advancement that enables you to add or update contact addresses without typing a word.
The beauty of location tracking and using a GPS on your phone when you navigate to your client's premises is that you can save that location as part of your client's contact profile.
All you have to do is:
 open your Salesmatrix SWOT app
Go to the contact profile you want to update, and select the button that says SET LOCATION. 
Touch the point on the map that marks your client's address, and select the button that says UPDATE LOCATION. 
Salesmatrix SWOT will give you the address in writing in a drop-down, select it, and it will automatically add it to your client's profile. 
The next time you need to visit your client, you'll navigate there effortlessly. 
Back to news