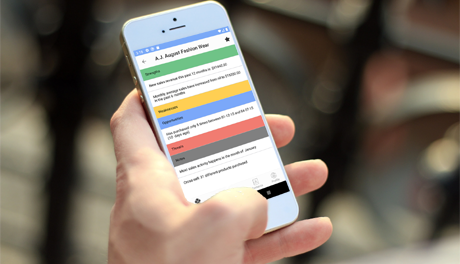 1 April 2021
Get Started with Salesmatrix SWOT Today!
Salesmatrix.com on Smartphone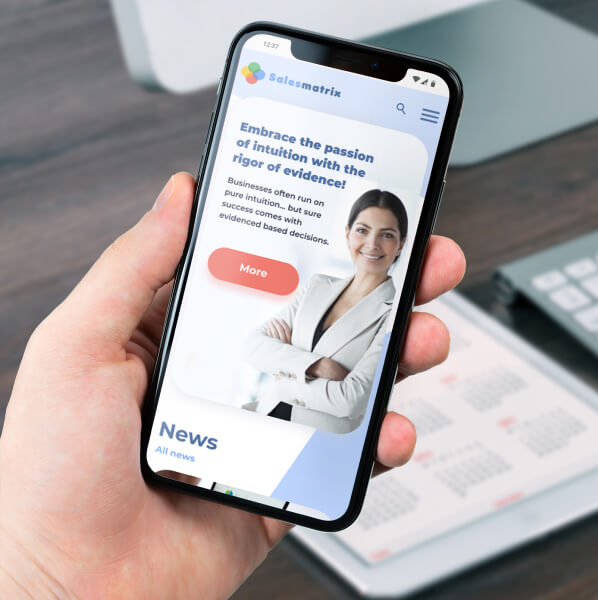 A new way to help you get started on your sales intelligence journey
Using your data, Salesmatrix SWOT gives you intelligent and timely info on customers or products, and uses smartphones to communicate with customers.
But where to start?
Now we have a simple 'Getting started Guide' video giving a brief intro to Salesmatrix SWOT. It will give you all the details as to how to set up Salesmatrix SWOT and start using it to grow your business and learn more about your customers while communicating with them efficiently.
Why wait?
Click the video below and see how easy it is to get up and running with Salesmatrix SWOT today!
Back to news