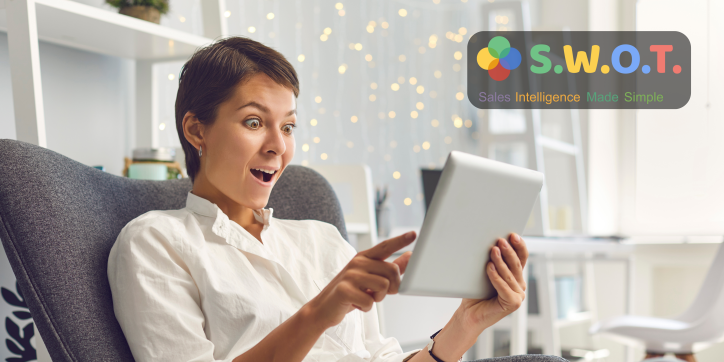 9 December 2022
Salesmatrix SWOT 3.2 is here with more power than ever!
SWOT's 3.2 release brings many new updates that our users requested. We love hearing from the sales teams out there, it gives us the opportunity to improve our software and make it easier to hit those high-selling months. 
Adding some key features from Salesmatrix,  SWOT 3.2 gives you the power to see company wide issues. For exmaple, what products your customers have stopped buying. Identify breaks in sales patterns and how much revenue has been lost when customers stop placing their regular orders. This information has the potential to help you plug the loss of hundreds of thousands of dollars. It's now a simple matter of reaching out to those clients, asking them how you can be of service, and regaining that sale. The added benefit is that your customer care ratings will skyrocket too, as clients will notice that they're missed. 
Here's a handy video to help you get the most out of this latest update. 
Back to news