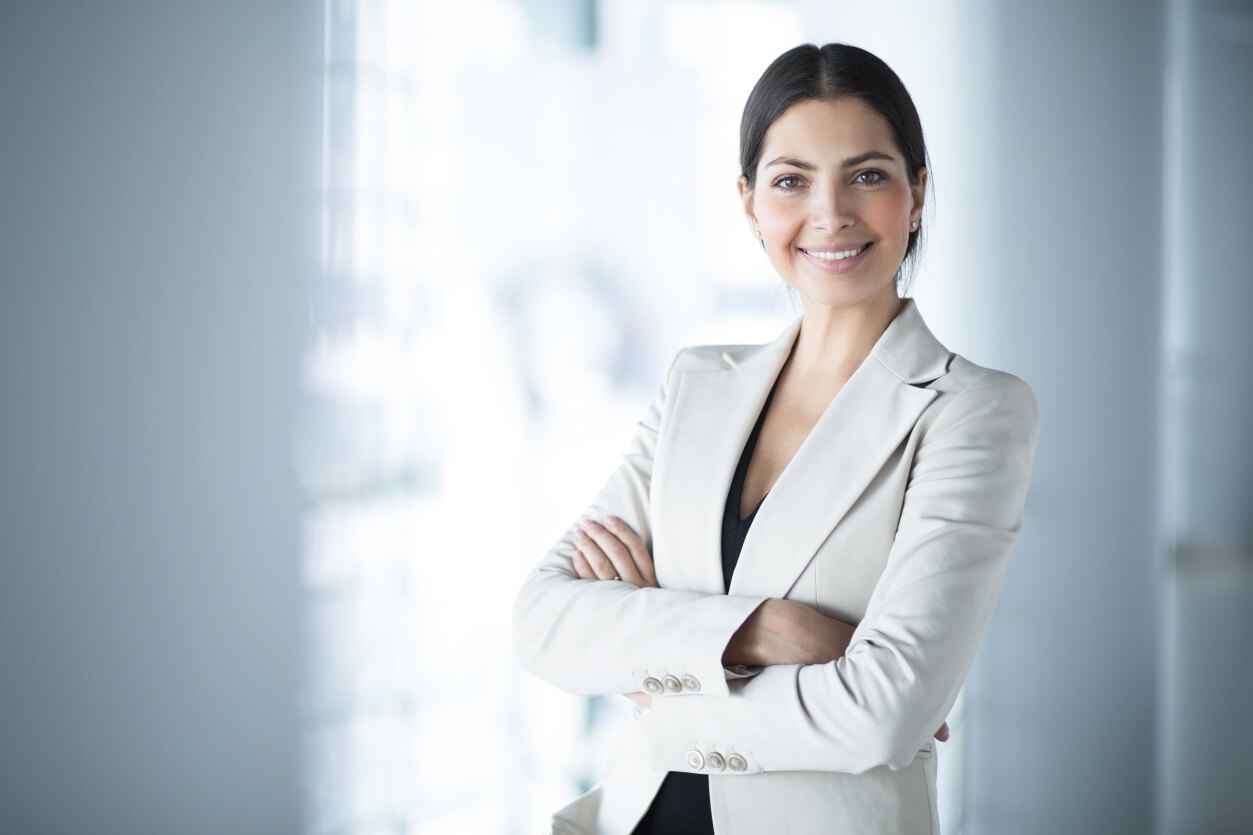 Embrace the passion of intuition with the rigor of evidence!
Businesses often run on pure intuition... but sure success comes with evidenced based decisions.
Salesmatrix is in the business of uncovering management blind spots. We know you can't manage effectively what you do not know. Improving or reengineering the known is a lot easier; and that's our aim - putting this knowledge in the hands of those that can do something about it.
With 20 years in the Software Intelligence arena, Salesmatrix now has an impressive array of intelligent software tools to provide you with better decision making abilities.
Why not drive your business growth with Salesmatrix Intelligence today!