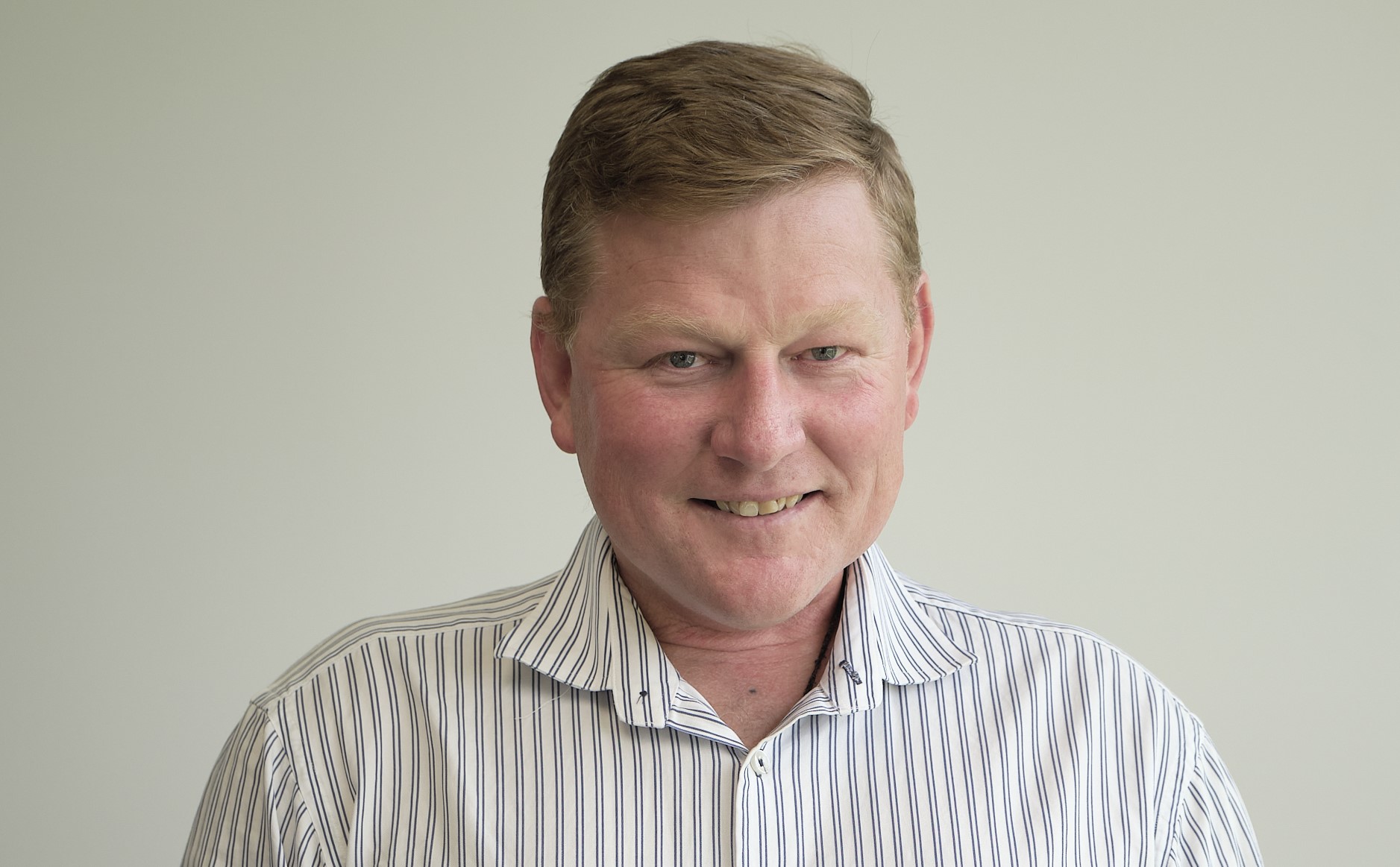 1 June 2021
NZ Distributor Appointed
We are proud to announce a new, but familiar to many, team member. 
Brent Irvine has been appointed the NZ distributor for Salesmatrix Ltd. 
Brent has over 25 years of experience in the NZ computer industry and has an extensive background in business management, systems, sales processes and importantly business software. He has assisted many NZ business to improve performance and will be an asset to both Salesmatrix and Salesmatrix customers. 
Brent is ready to assist you with questions and ways to improve your business market.
Brent can be contacted at birvine@salesamatrix.com and by phone on 021 838345
Back to news