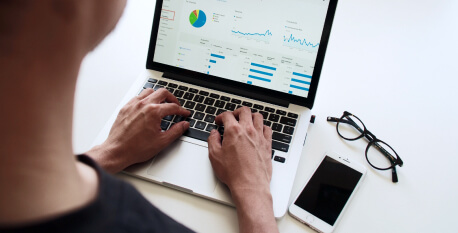 1 March 2021
Salesmatrix announces the Release of Product SWOT
With everything that is currently happening in the world, many of us are sitting at home, working as much we can to keep our businesses going. There are actually ways to move forward and be proactive during quarantine, while waiting for business to get back to normal. At Salesmatrix we have been working to provide a method to do just so.
It usually took a skilled technician half a day to install it. However, connecting Salesmatrix SWOT to an ODBC accounting data source is now a straightforward process that can be performed by non-technically inclined users, usually in less than 30 minutes.
All you have to do is click on this link or on the picture below and follow the steps.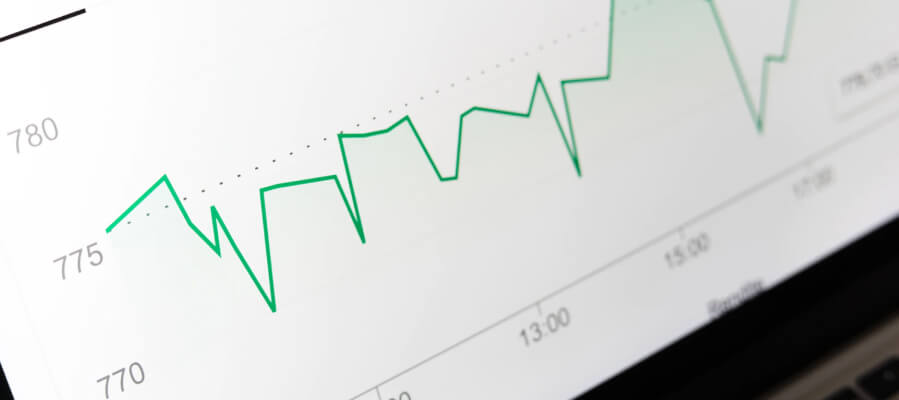 Free trial until your Sales Reps are out of lockdown!
You get one month free trial starting from registration. If your Sales Reps are still in lockdown, write to us and we will extend your trial period. You can test the waters and see the amazing technology we are offering. Once business is back to normal, you get to choose whether to continue with your subscription or cancel it.
To make it easier, you can also watch our full step-by-step instruction video below.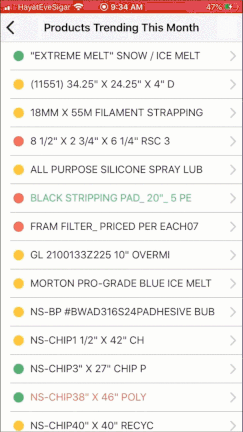 See how your products are performing with a detailed SWOT analysis on your smartphone!
Back to news