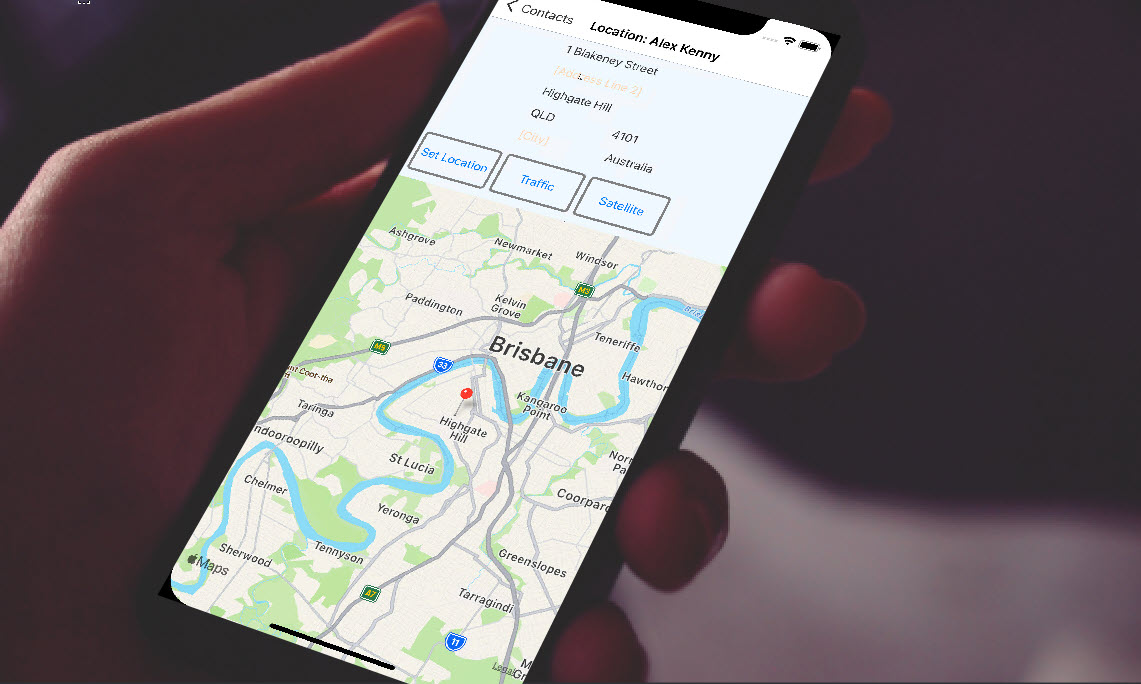 1 June 2022
Salesmatrix announces the release of SWOT 3.1
Salesmatrix is pleased to announce its first major release of 2022, being SWOT 3.1. This version is contacts-orientated and CRM focused. Contacts are now searchable and can be associated with multiple customers. The most noticeable change when you log onto your SWOT app is the new button at the bottom of the screen called "contacts." It's taken the spot that used to be the setting button, and the settings button has now shuffled away, you can find it under the dropdown menu at the top.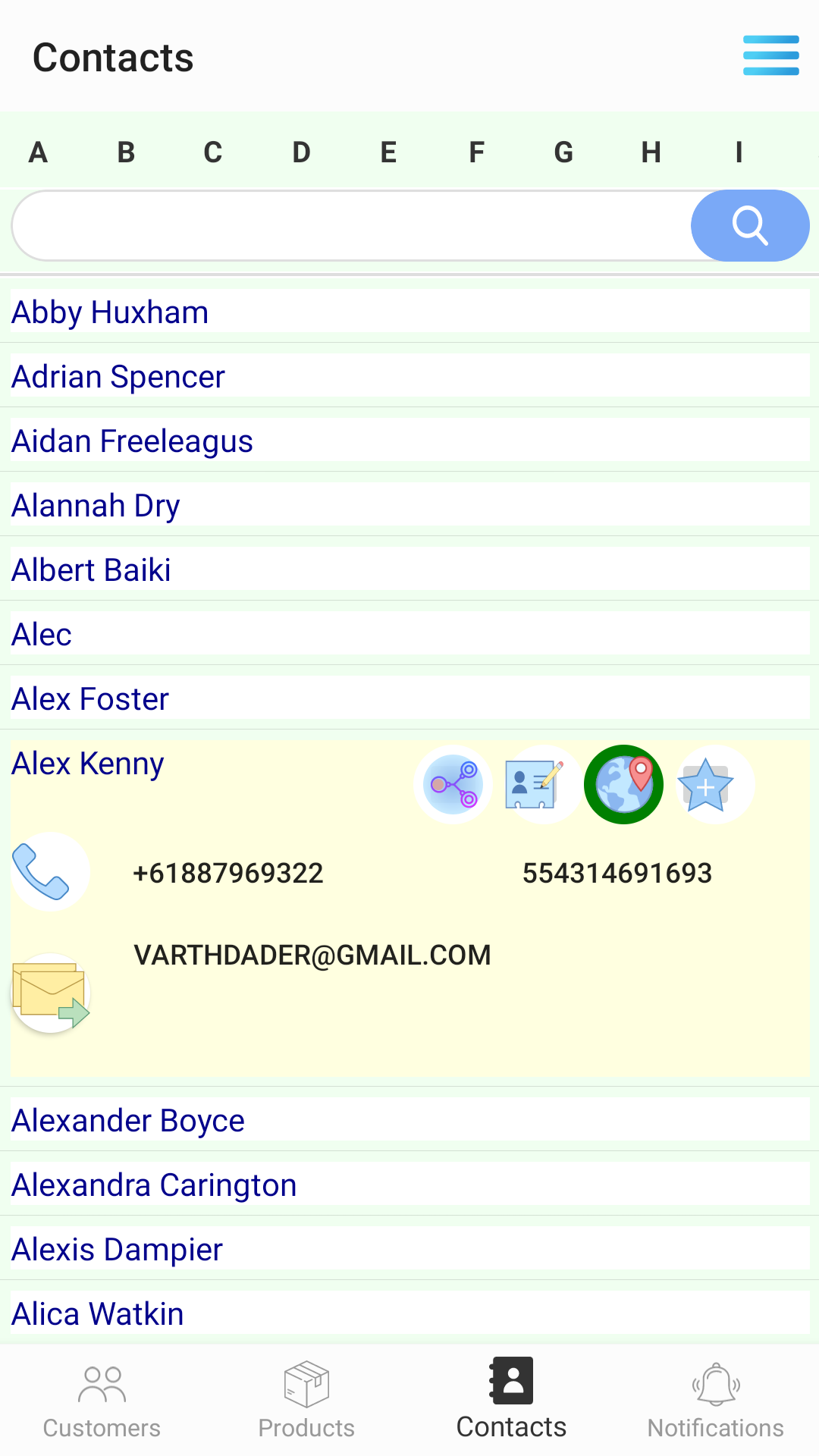 The most significant update to your favourite app is the contacts button. You can now see your contacts in a neat list when you touch the contacts button. You can place a call or write an email directly from the app. You can also update your contacts' information or add their location. 
We've specifically designed the information fields to be simple to fill in and detailed enough to store the important information you need for each contact.
We've also added one more handy feature. Now, you can link a contact to multiple customers, which shows you which businesses a single contact might be linked with. SWOT makes it simpler, faster, and easier to get business handled and close sales.
The enhancements are designed to better facilitate the needs of our customers. The changes are based on the feedback we have received, retaining the software's ease of use while introducing additional features.  
Back to news